This street runs just over a thousand feet from 10th Avenue W and W Bertona Street in the northwest to 8th Avenue W and W Dravus Street in the southeast. It was named after Susan Conkling Prosch, mother of Thomas Prosch, who filed Prosch's Queen Anne Addition to the City of Seattle in 1909. (Prosch was a noted local journalist and historian, who didn't neglect to name Prosch Avenue W after himself.)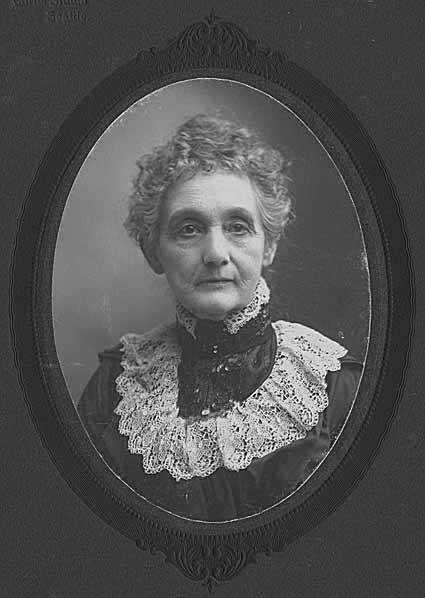 Conkling Place was one of the streets retained when George E. Morford and Gertrude Keen Morford filed their plat of Queen Anne Park in 1926. The Queen Anne Historical Society has an extensive article on the latter subdivision, which was among those in Seattle with all-too-common racial restrictive covenants, in this case excluding Blacks and Asians.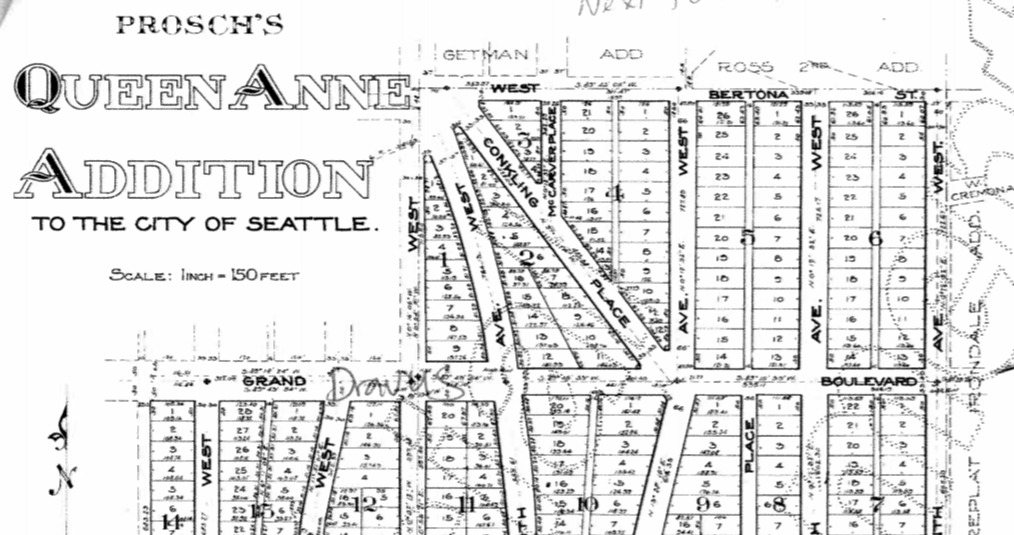 Born and raised in Seattle, Benjamin Donguk Lukoff had his interest in local history kindled at the age of six, when his father bought him settler granddaughter Sophie Frye Bass's Pig-Tail Days in Old Seattle at the gift shop of the Museum of History and Industry. He studied English, Russian, and linguistics at the University of Washington, and went on to earn his master's in English linguistics from University College London. His book of rephotography, Seattle Then and Now, was published in 2010. An updated version came out in 2015.